by: Tina Ramsay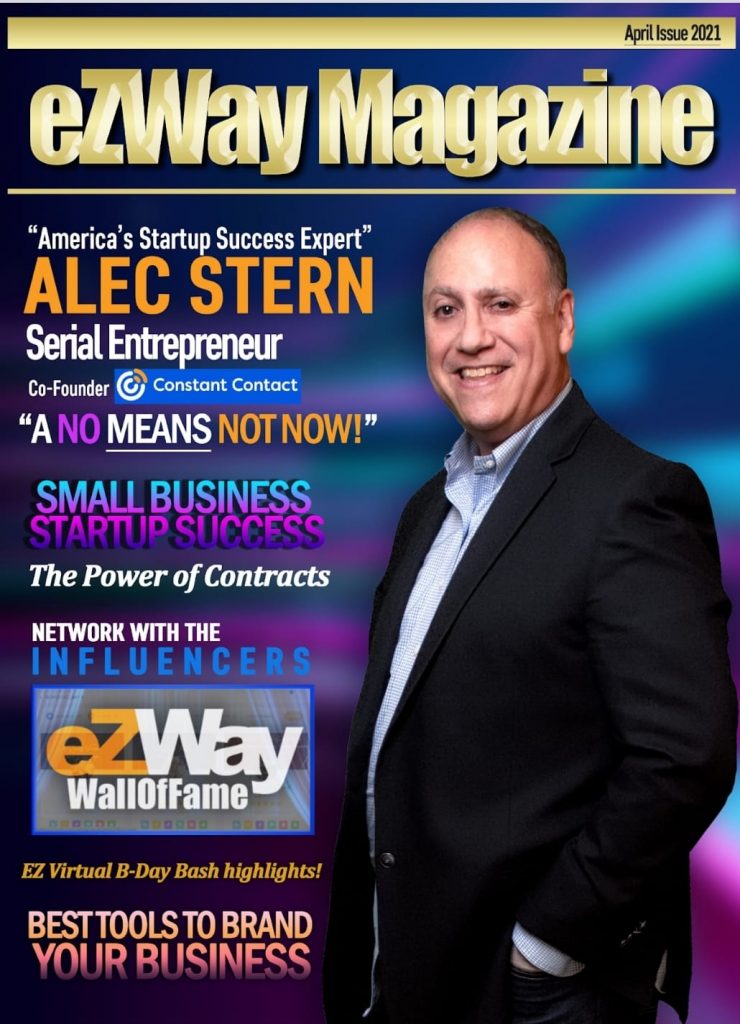 This magazine is packed with so much great information. Our Feature Cover with Powerhouse Alec Stern is Epic. He is sharing much need information for businesses to succeed.
Are you on the eZWay Wall of Fame? If not open up your FREE account today!
We also have an amazing group for entrepreneurs to grow, network, and collaborate called Epic Business Leaders on Facebook and Instagram. Join them for Free and the eZWay Wall of Fame as well.
Want to know more about the wall read this article. https://issuu.com/ericzuley/docs/spring_2021_magazine___3_
Join Epic Business Leaders Facebook Group Here for Free. https://www.facebook.com/groups/393591751885996